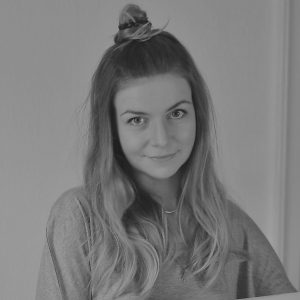 Theresa Bachler is an austrian freelance fashion designer, editor, author and a made-to-measure tailor, based in Munich.
She started her fashion career at the age of 15 by visiting a fashion design and pattern school near Salzburg. After graduating she moved to Munich to study modelismus and stylismus at ESMOD.
During her studies she gained the national first place and then the international second place at the "Triumph inspiration award" in 2008.
From 2009 to 2016 she was creative editor for the international fashion magazine Burda Style. She then decided to do start something on her own and launched her own label SiRA sewing is real art (www.sewingisrealart.com), an onlineshop for sewingkits.
In April 2017 her first sewing book "Rucksäcke nähen" was published in the Christopherus Verlag.