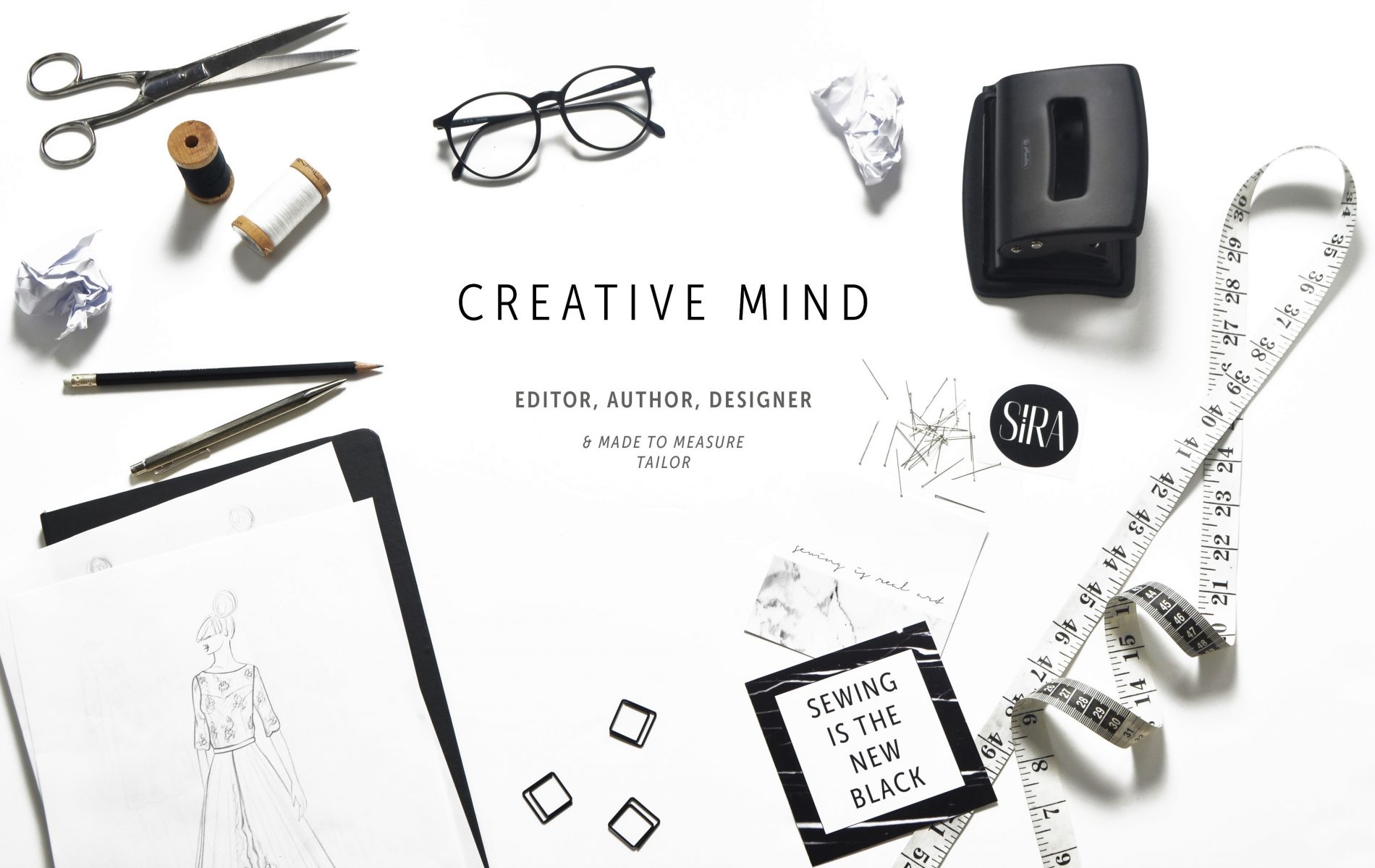 IT'S NOT EASY TO DESCRIBE MY PROFESSION. BESIDES MY START UP: WWW.SEWINGIRSREALART.COM,  I AM WORKING AS EDITOR, AUTHOR AND DESIGNER.
 I AM VERY CREATIVE IN A LOT OF WAYS AND WOULD LOVE TO WORK WITH GREAT PEOPLE. SO IF YOU ARE CURIOUS PLEASE GET IN TOUCH!
I AM LOOKING FORWARD TO MEET YOU AND WORK ON GREAT PROJECTS TOGETHER!
SERVICES
FASHION & PRODUCT DESIGN / MADE TO MEASURE TAILORING / DIY TUTORIALS
 PERSONAL SEWING TRAINER / CREATIVE CONTENT / PATTERNMAKING / EDITOR